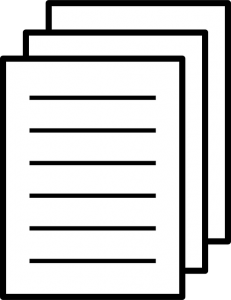 Suspected transient ischemic attacks (TIAs) – Noninvasive cervical vessel imaging
Transient ischemic symptoms – Neuroimaging within 24 hours
Steno-occlusive disease – CT angiography or MR angiography of intracranial vasculature
The Bottom Line: MRI remains preferred over CT for imaging patients with suspected TIAs because it can provide insight into whether a stroke has occurred.
Unchanged: In patients with suspected TIAs, noninvasive imaging of cervical vessels is indicated. In those with transient ischemic neurologic symptoms, neuroimaging is recommended within 24 hours of symptom onset or as soon as possible in cases of delayed presentation. MRI is preferred over CT.
Revised: In cases of known steno-occlusive disease, CT angiography or MR angiography of intracranial vasculature is recommended to assess for proximal intracranial stenosis and/or occlusion. Catheter angiography is necessary to confirm diagnosis and assess stenosis severity.